Martin Welcomes Summer 2020 Marketing Interns
By Natalie Jones
/

06.01.20

/

3 min read
As market leaders, Martin looks to foster new talent and share its knowledge with students. We're excited to introduce our two Marketing Intern Candidates for summer 2020, Natalie Jones and Ryan Grenadier. We look forward to seeing our interns' contributions toward Martin's ongoing mission to serve the community.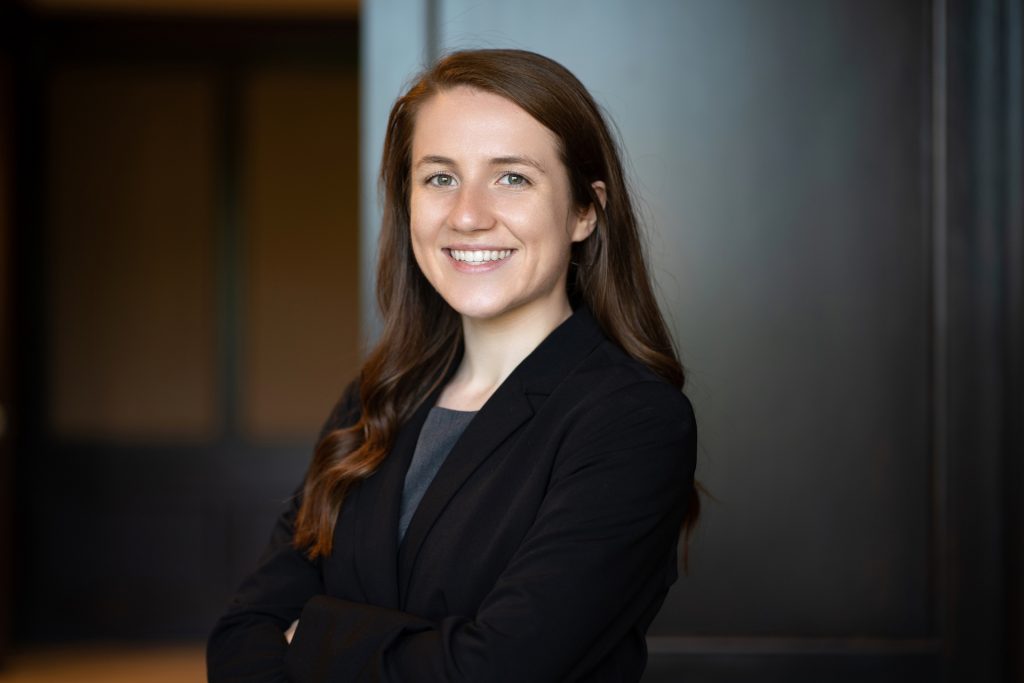 Natalie is a graduate student at Michigan State University pursuing a Master's degree in Advertising. She will specialize in social media strategy and analytics, website development, and content creation for Martin. Originally from Commerce Township, Michigan, Natalie is passionate about learning and hopes to visit Europe someday. She enjoys running, playing soccer, watching/attending MSU football and basketball games, and spending time with family and friends.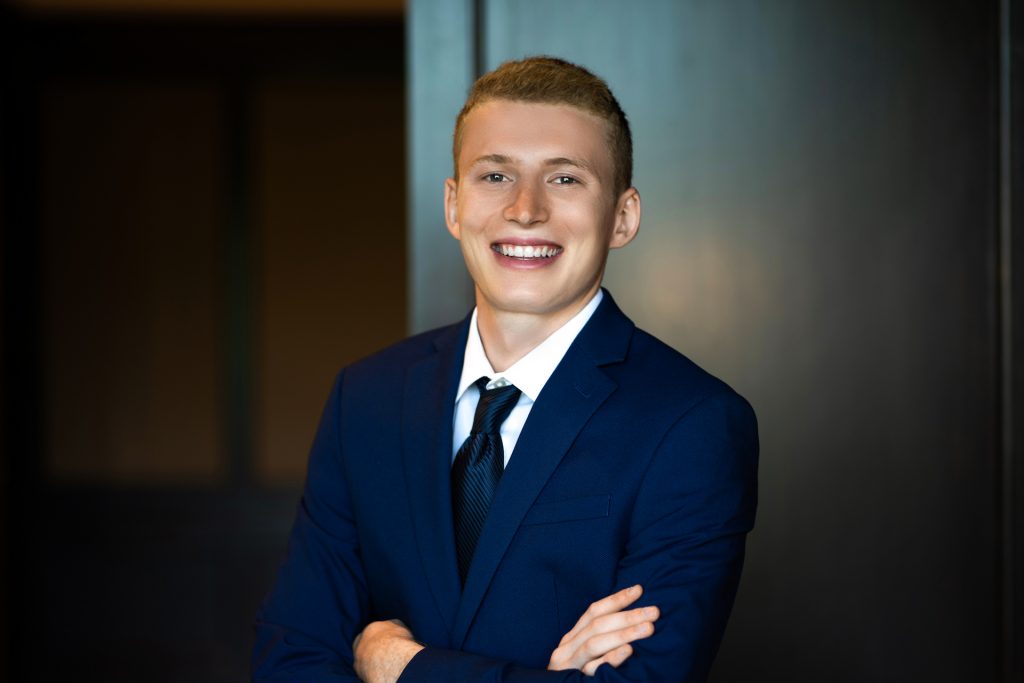 Ryan is a junior at Michigan State University pursuing a degree in marketing. He will specialize in graphic design, video production, and photography for Martin. Originally from St. Clair Shores, Michigan, Ryan is passionate about fishing, the outdoors, running, soccer, and photography. Ryan shares fish tank videos on his YouTube channel called Fishing Fantasy and take photographs at weddings and other events.
If you are interested in our fall or spring marketing internship program, please email mcpinfo@martincommercial.com with your resume and cover letter with the subject line "MARKETING INTERN."