Red Cedar Development: Retail and Restaurant Spaces to Open in Coming Months
By Natalie Jones
/

04.12.22

/

3 min read
New businesses will open soon at the Red Cedar Development on Michigan Avenue in Lansing! The Lansing State Journal recently revealed the status of upcoming retail and restaurant spaces in the mixed-use development.
Martin's Associate, Retail Advisor Carson Patten facilitated leases to bring two of the businesses mentioned below, The Old Bag of Nails Pub and Hooked Community, to the Red Cedar Development. Read the Lansing State Journal update below and find out what Executive Project Manager Christopher Stralkowski has to say about the development!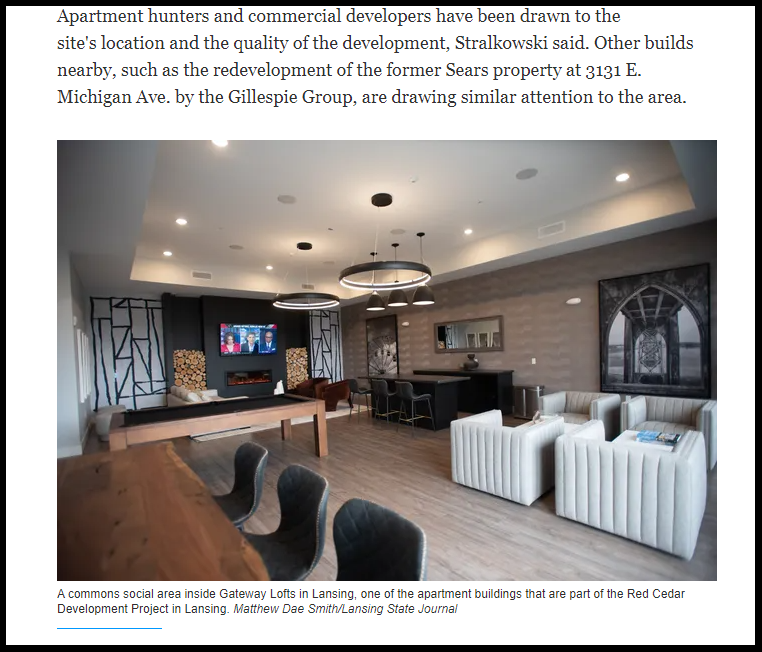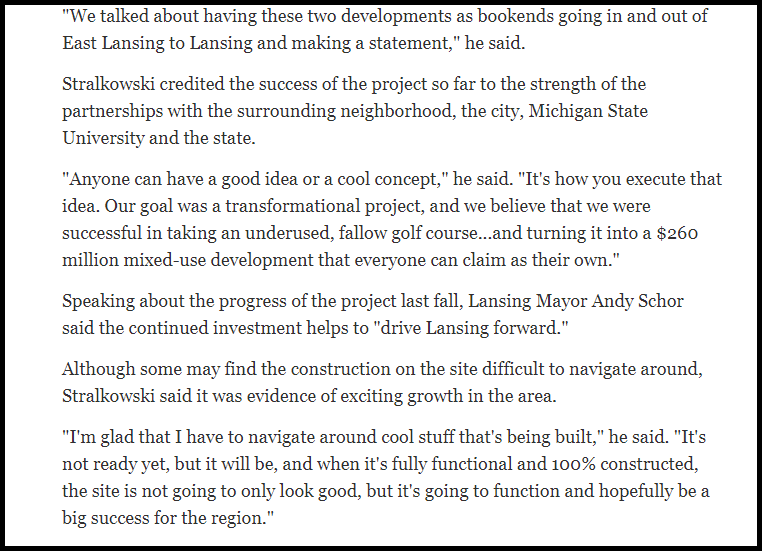 To view our source, click HERE.