Martin Makes a Difference: Greater Lansing Food Bank
By Natalie Jones
/

04.15.22

/

3 min read
September 9, 2022
Martin had a wonderful time assembling bags of food at Greater Lansing Food Bank! We teamed up with other volunteers and contributed to a total of 1,104 bags filled yesterday! Martin also collected a few boxes of donated items from our food drive for Greater Lansing Food Bank.
As our team continues to make positive differences in the community, we reflect with gratitude on the amazing volunteering opportunity we've had this year at Greater Lansing Food Bank. We're looking forward to our next food drive and shift at the warehouse!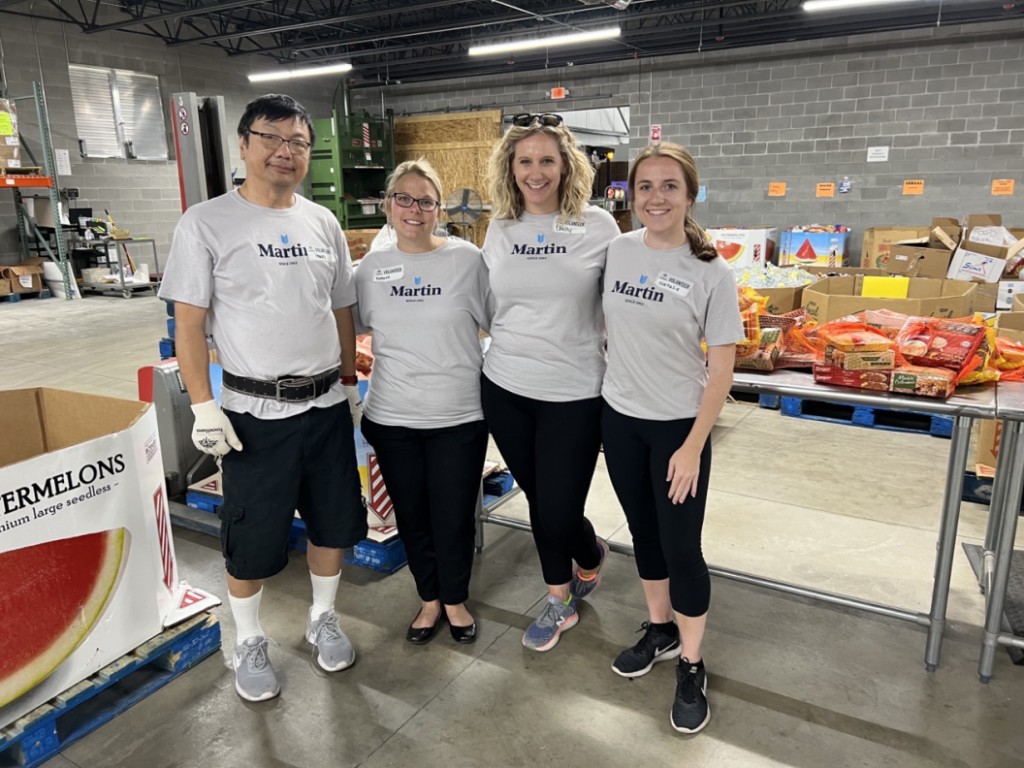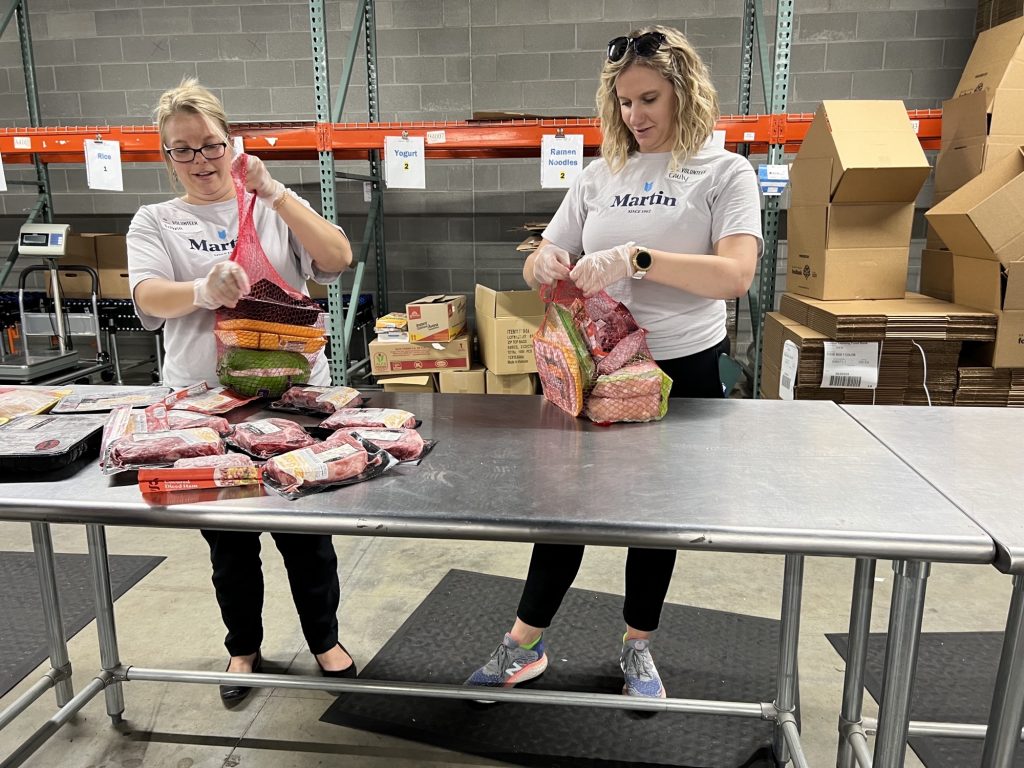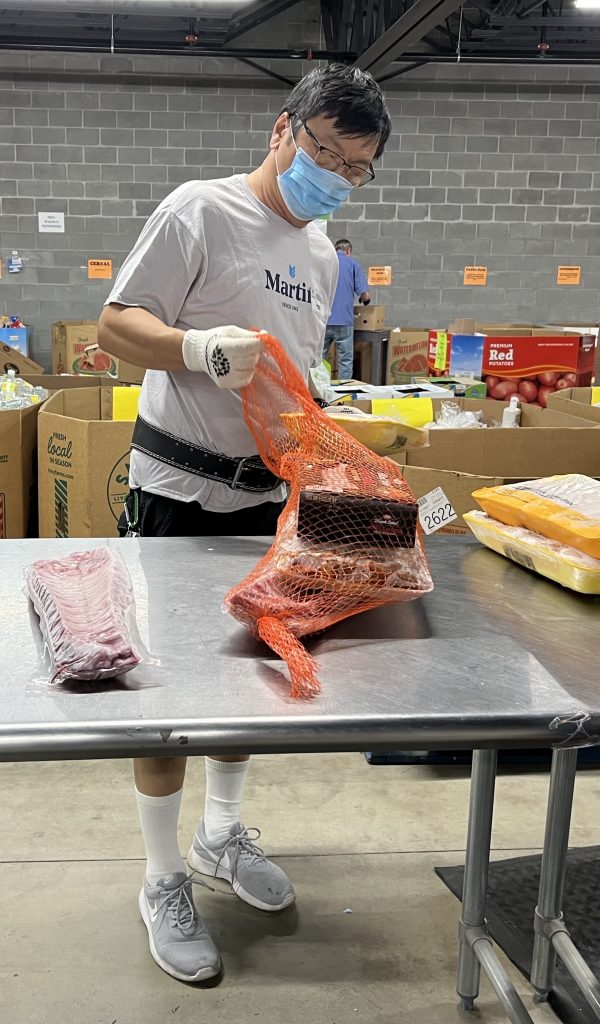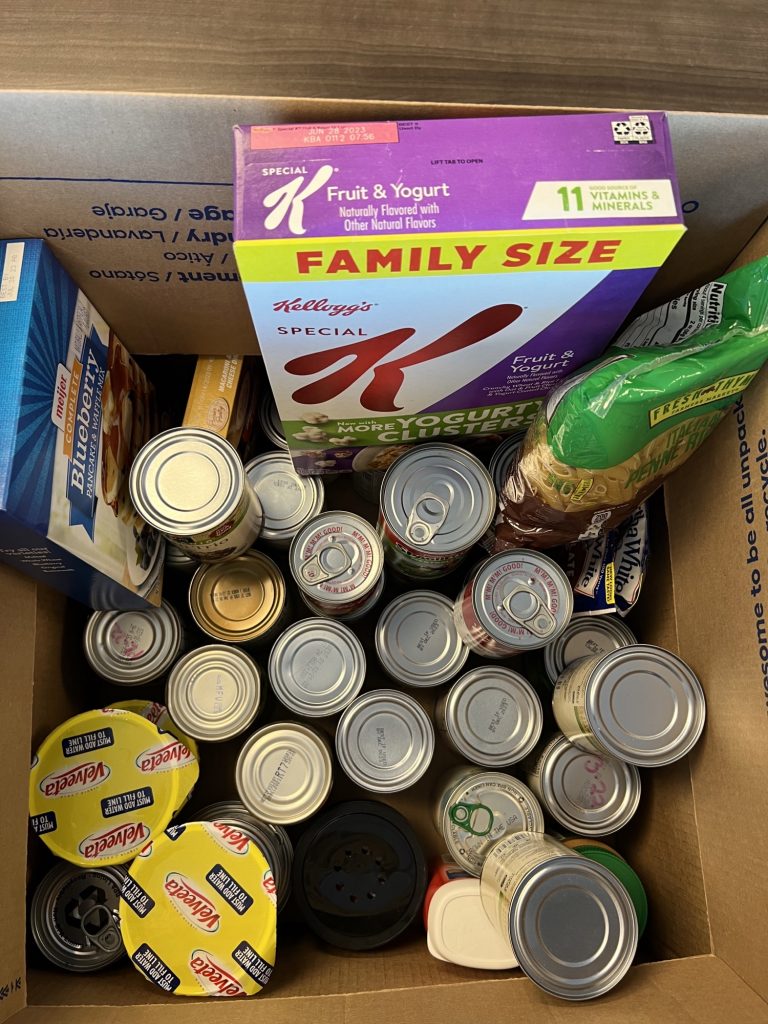 June 17, 2022
Martin had another fantastic afternoon at the Greater Lansing Food Bank warehouse! Our team worked together with additional volunteers to fill bags with food for family meals. Martin also provided Greater Lansing Food Bank with donated items from our food drive.
Last month, Greater Lansing Food Bank raised more than $390,000 at its annual Empty Plate Dinner and collected 81,233 pounds of food in partnership with the National Association of Letter Carriers. We're grateful for the opportunity to build on Greater Lansing Food Bank's recent achievements as well as the impacts that the organization has made over several years to lead Mid-Michigan in combating food insecurity. Check out these pictures of our team from yesterday!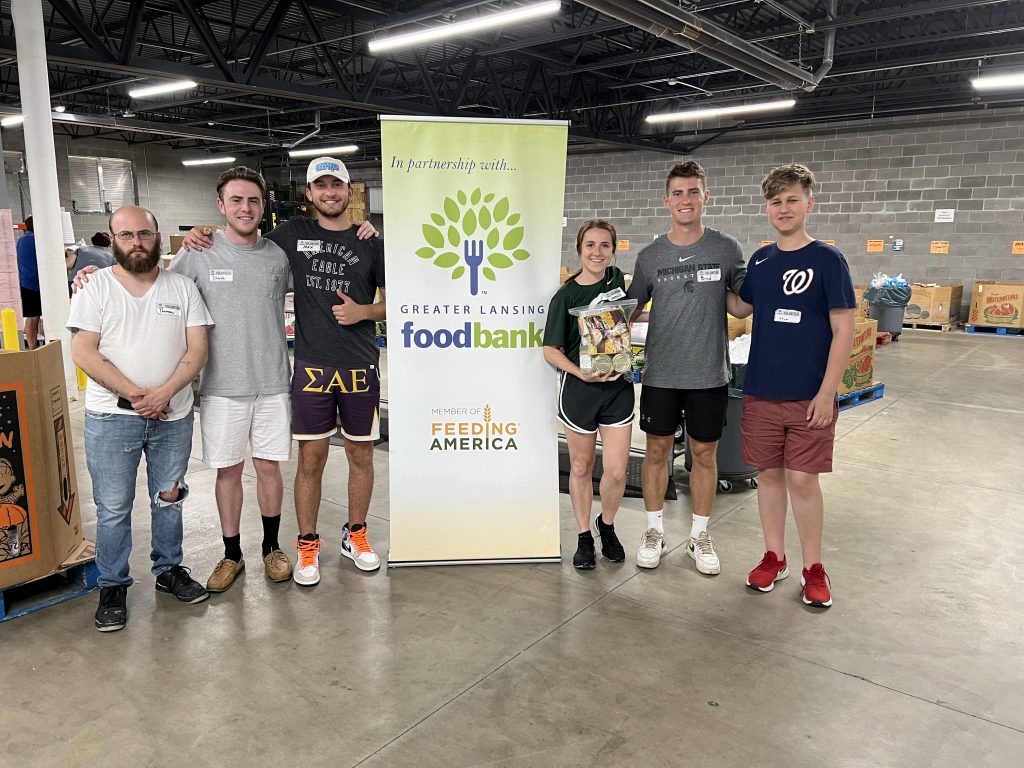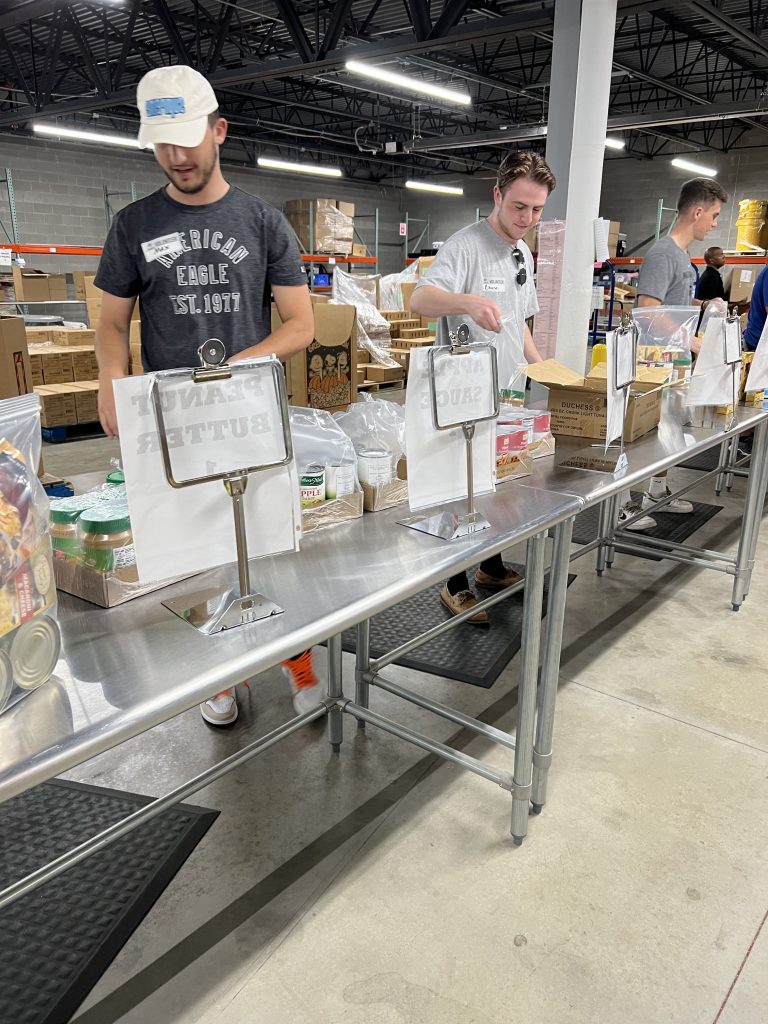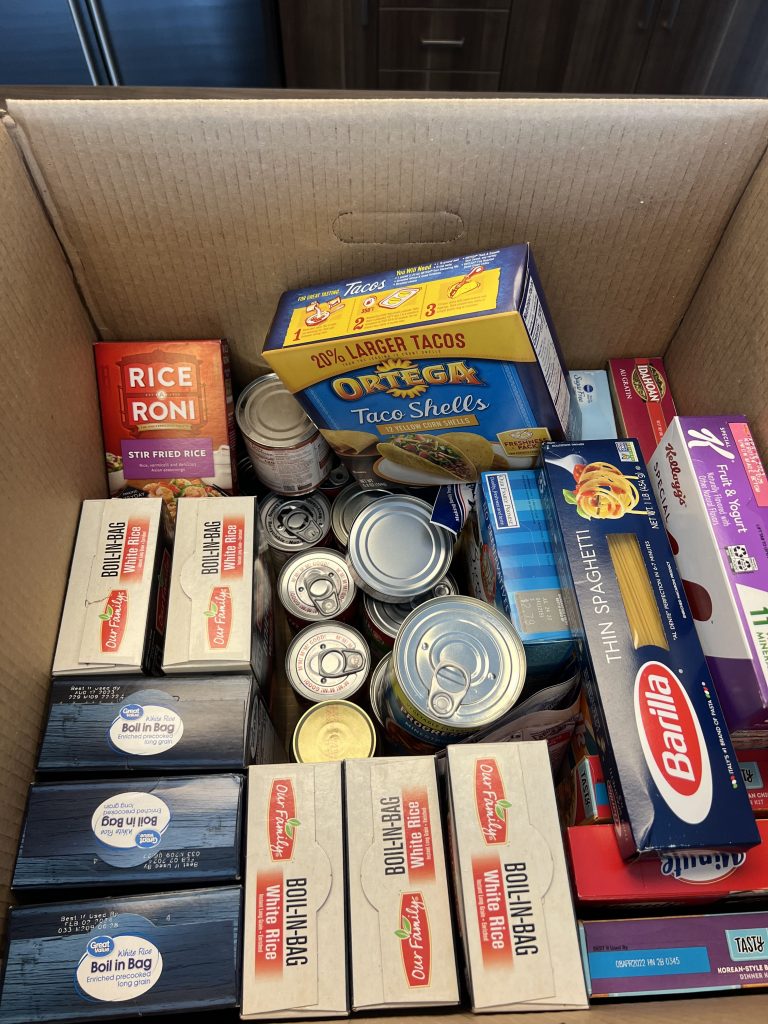 April 15, 2022
Our team enjoyed volunteering at Greater Lansing Food Bank! Martin sorted and helped assemble over 400 bags for distribution to local families. We also had a food drive to benefit the organization. Thank you to Greater Lansing Food Bank for the opportunity to give back.
Greater Lansing Food Bank serves seven counties in Mid-Michigan, providing nourishing meals for all while the demand for food continues to grow.
We can't wait for the next time we volunteer at the warehouse! Take a look below to view pictures from our afternoon with Greater Lansing Food Bank: