Martin Welcomes Four Brokerage Interns
By Natalie Jones
/

06.22.22

/

3 min read
As leaders in the industry, Martin strives to share its knowledge with students and provide meaningful internship experiences for young talent. We're excited to introduce our four new interns, Max Bayer, Chase Berden, Brad Blakeslee, and Murphy Wynsma!
Max, Chase, Brad, and Murphy will be working closely with our brokerage professionals throughout the summer to help our clients achieve their goals. Martin is grateful to have these talented students on our team!
Max Bayer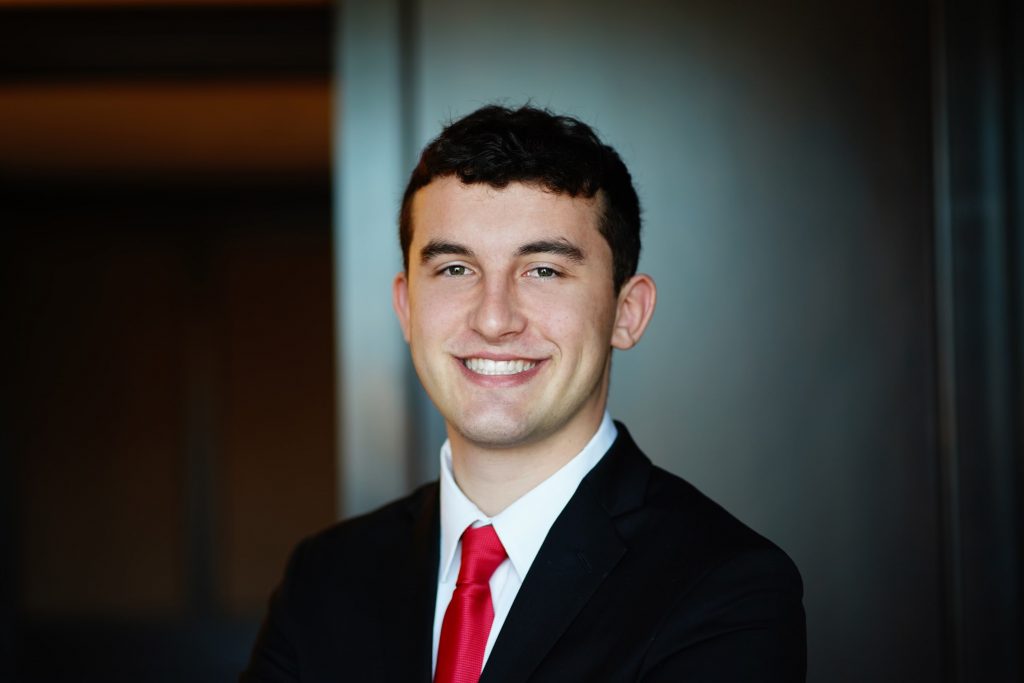 Max is an incoming senior at MSU pursuing a bachelor's degree in Finance while going for his CPA license. He will be working on Martin's retail commercial real estate market analyses in Mid-Michigan for potential clients, investors, retail tenants, and property landlords. Max is from Ann Arbor, Michigan. In his free time, he enjoys golfing, fishing, and hunting.
Chase Berden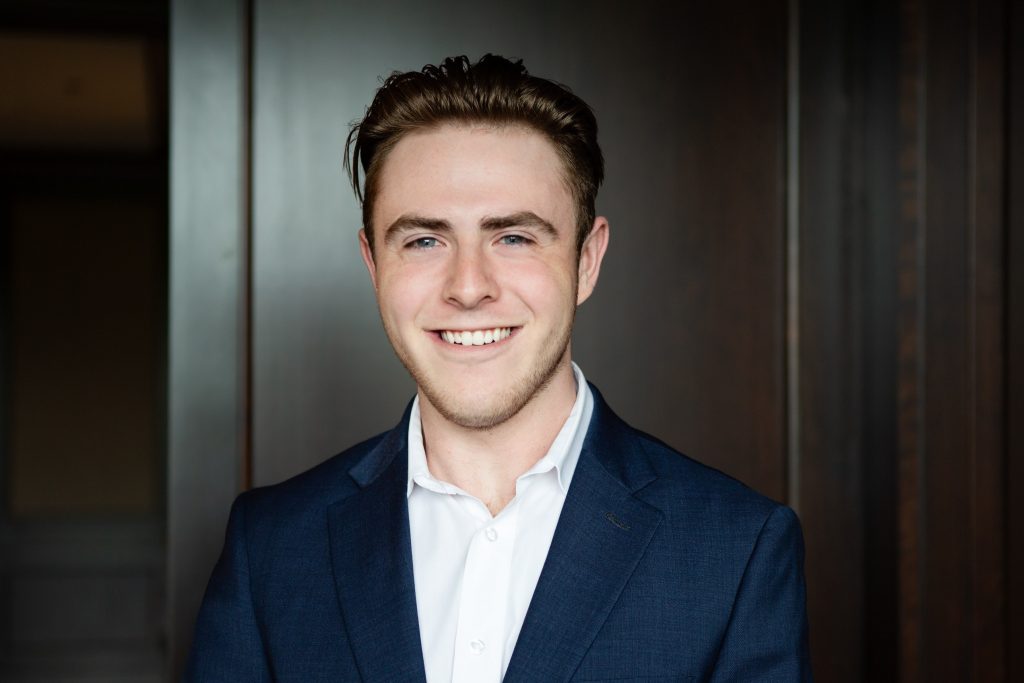 Chase is an incoming senior at MSU pursuing a bachelor's degree in Economics. He has minors in Quantitative Data Analytics and Entrepreneurship. Last summer, Chase gained experience working with financial projections and pitch deck creation for a small investment/private equity company. At Martin, Chase's responsibilities include comparable/site search analyses and general client research and relationships. Chase is from Traverse City, Michigan. In his free time, he enjoys spending time at the beach/pool and playing tennis, volleyball, soccer, and spikeball.
Brad Blakeslee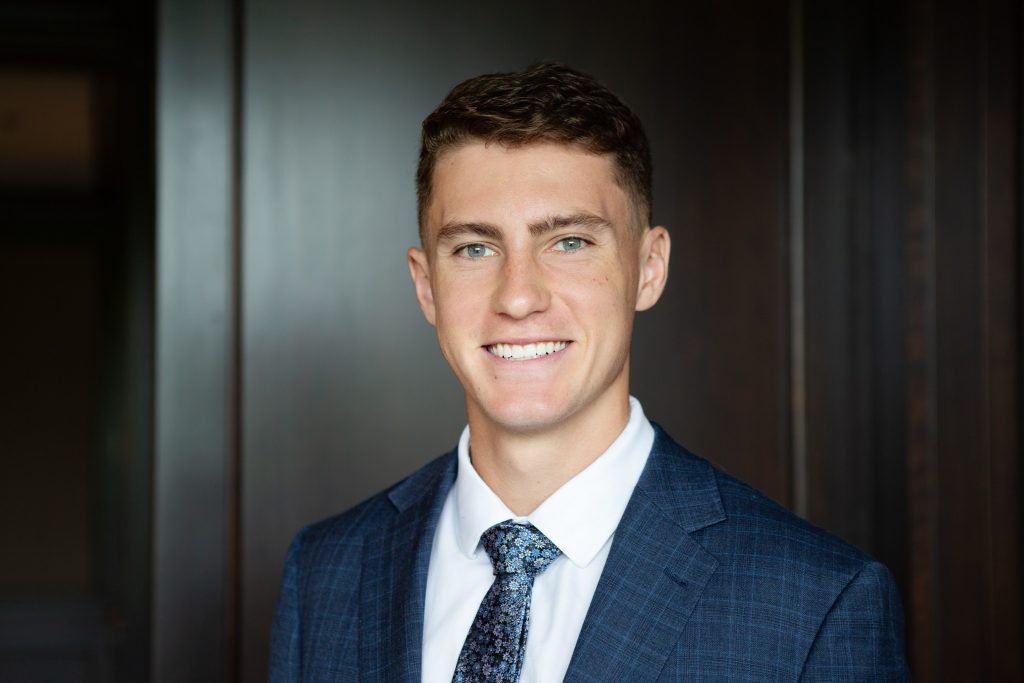 Brad is in his senior year at MSU and studying Business Management. During the school year, Brad is a student manager for the Michigan State Women's Basketball team, and he works for Michigan State's ticket office. At Martin, Brad's responsibilities include constructing site searches for clients, promoting properties on web-based listing services, updating inventory to assist with the market survey, and attending meetings with potential clients or current landlords. He is from Waterford, Michigan. Brad spends his free time playing on the club soccer team at MSU, hanging out on the lake, and staying active. His favorite movie is Rocky.
Murphy Wynsma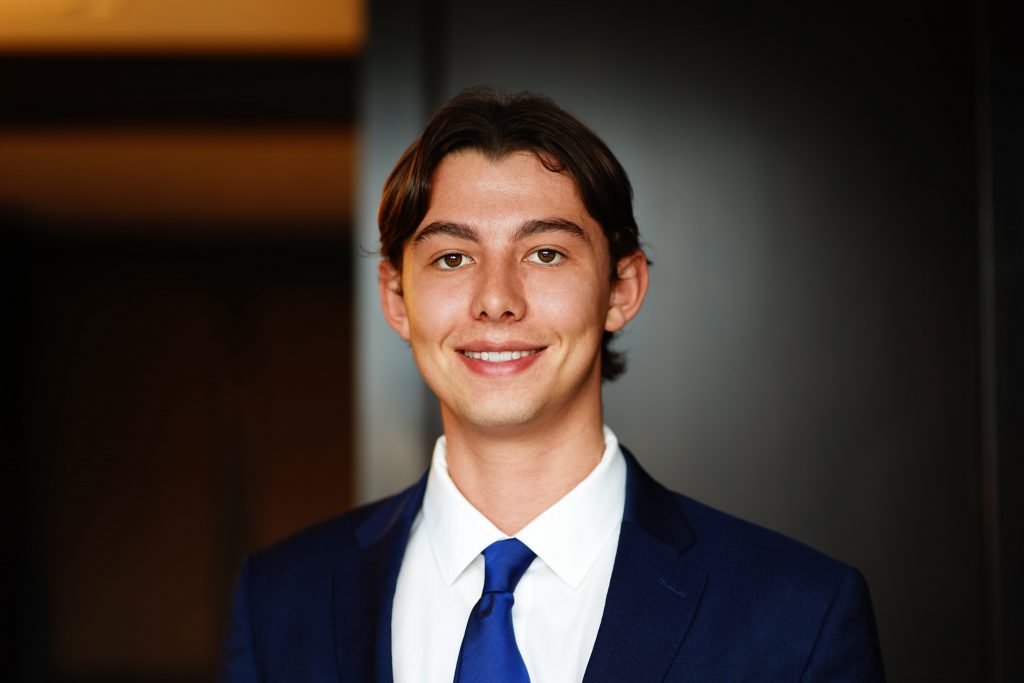 Murphy is a junior at MSU pursuing a bachelor's degree in Finance with a minor in Real Estate. At Martin, Murphy will be working on the Grand Rapids Office Insights and assisting with client projects and research. He is from Grand Rapids, Michigan. Murphy spends his free time boating and surfing with friends, sailing, and kiteboarding. He was a sailing instructor for seven years.