Michigan State University Enrollment and Student Housing: What You Need to Know
By Natalie Jones
/

09.15.22

/

3 min read
The 2022-2023 academic year at Michigan State University is underway, and more students than ever are in East Lansing.
Over 9,800 first-year students are now on campus, surpassing the previous largest first-year class of 9,200 students who came to MSU last year. The 57,898 applications submitted for this academic year set another record for the university.
Enrollment at MSU over the years has increased the demand for off-campus student housing, driving the growth of developments surrounding the university and changing the skyline of East Lansing. In December of 2020, MSU announced that students at MSU are now required to live on campus for two years. This initially caused concern, but occupancy rates for new off-campus student housing remains high.
Newer projects including The Hub on Campus, The Abbot, University Edge Student Living, SkyVue Apartments, and Landmark on Grand River have been instrumental in accommodating a large student population, and additional projects are being planned.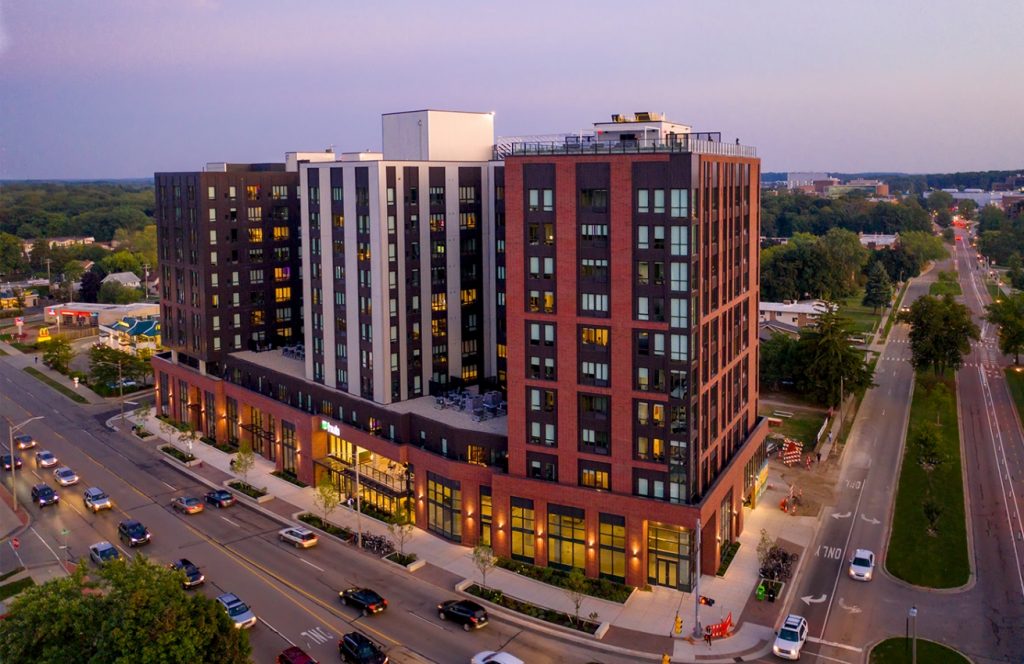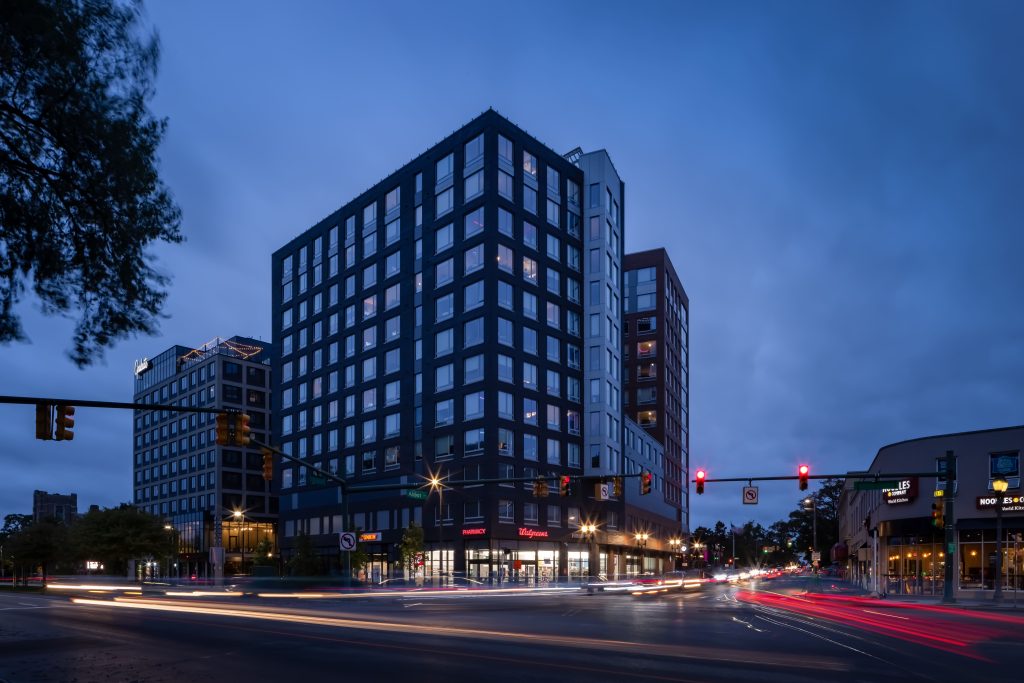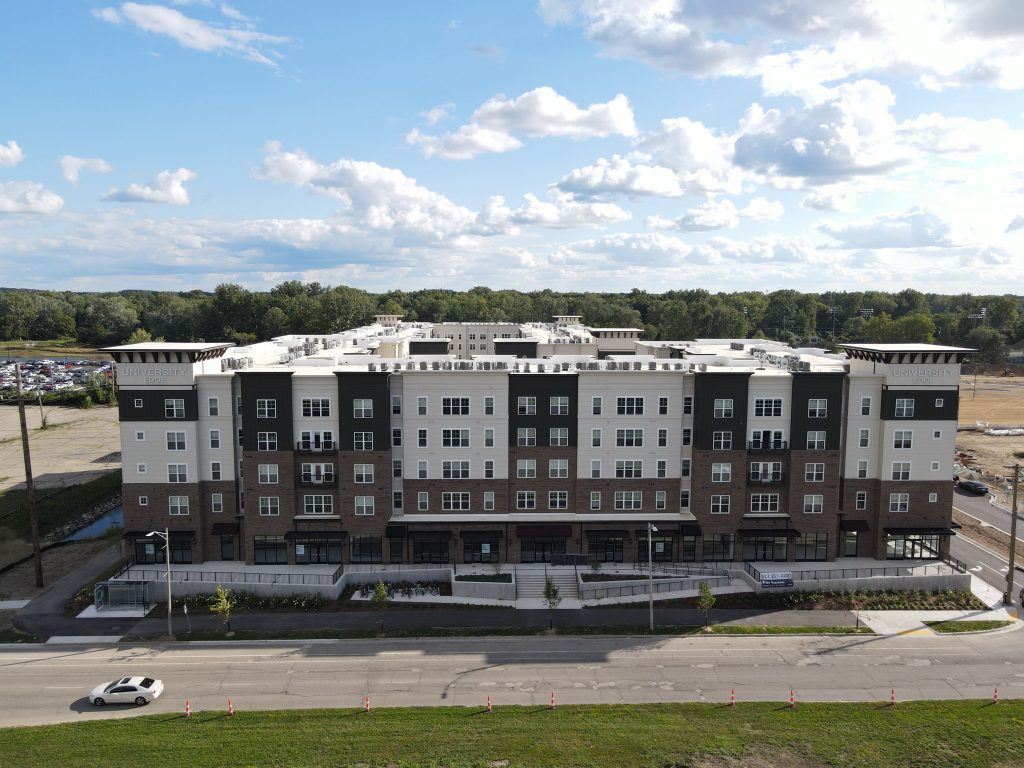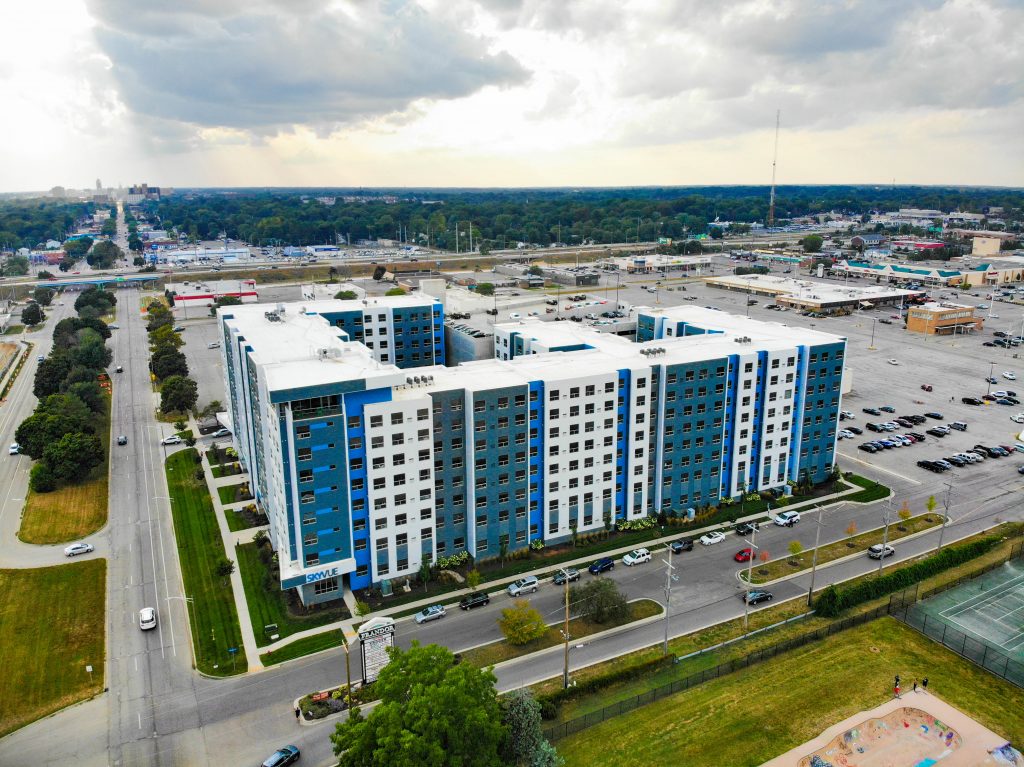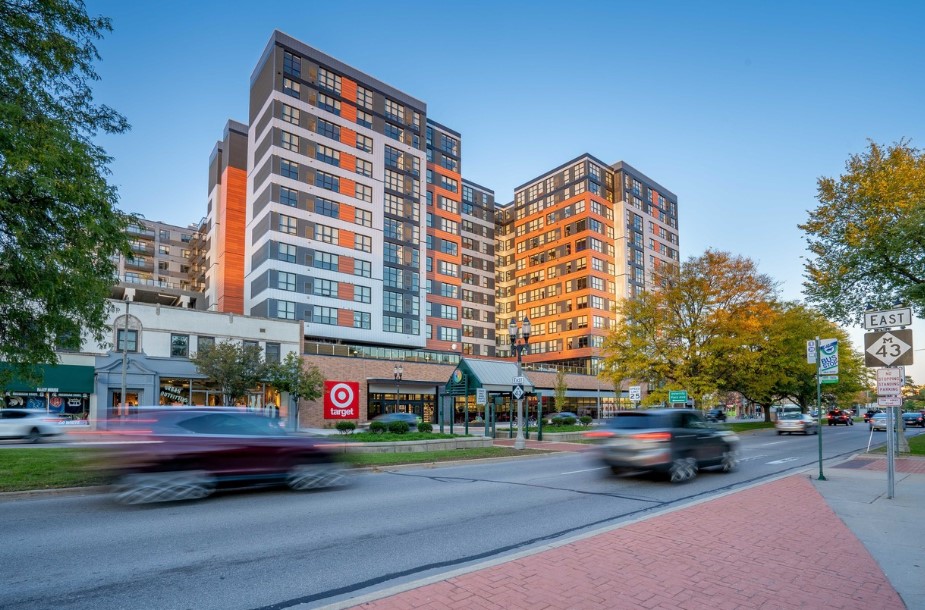 These have not only added more housing options that are convenient to campus, but they have created opportunities for businesses to occupy retail space.
Martin's Carson Patten facilitated multiple leases at the mixed-use Red Cedar Development in Lansing, bringing Feng Cha, Tropical Smoothie, and The Old Bag of Nails below University Edge Student Living. Spaces are quickly filling up at the Red Cedar Development!

Martin is proud to be the listing agent for retail space at the following:
The Hub on Campus (1,547-5,284 SF for lease)
The Abbot (1,500-2,930 SF for lease)
Red Cedar Development (1,200-6,418 SF for lease)
SkyVue Apartments (1,945-3,890 SF for lease)
Provident Place (±7,500 SF for lease)
Contact Carson Patten for more details about available space!
carson.patten@martincommercial.com (517) 319-9230
To view our sources, click here:
Over 9,800 new, diverse Spartans to arrive on MSU's campus starting Thursday | MSUToday | Michigan State University
University reinstates second-year on-campus living requirement | MSUToday | Michigan State University