EDL's Jim Grant Says "Martin is an Upstanding Team"
By Natalie Jones
/

01.07.21

/

3 min read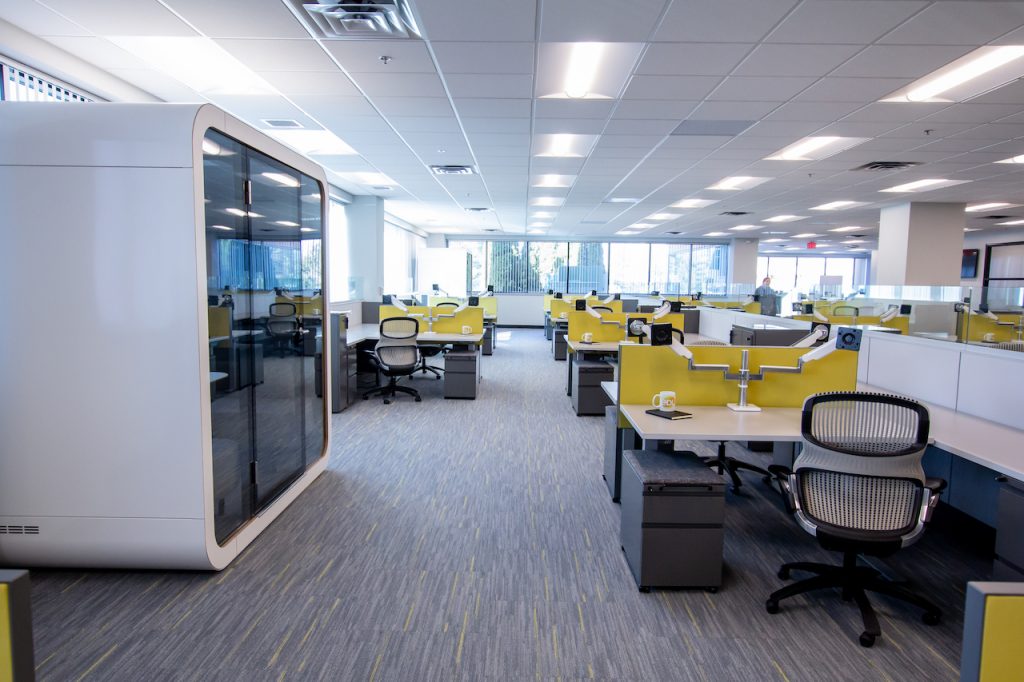 Recently, Martin was able to sit down with Jim Grant, Chief Executive Officer for EDL's North American headquarters, about his experience working with Martin. Our brokerage team and Martin Property Development team helped EDL secure office space that aligns with their business goals and create a comfortable and elevated working space for their staff. Grant expressed his satisfaction with our professionals' expertise and service.
"Martin is a very upstanding team. The knowledge of the area, the knowledge of the commercial real estate market, the inventory, was valuable" said Grant. "They have very professional, kind, genuine people, the kind of folks that you don't mind having a business relationship with and that you can rely on for good advice and good help. I would absolutely recommend them."
Check out the full video of Grant's testimonial HERE.
In February of 2020, Martin assisted Energy Development Limited in signing a 10,430 square foot lease at 2501 Coolidge Road. This deal helped the company relocate their North American headquarters to East Lansing. Eric Rosekrans, CCIM, CPM and Thomas Jamieson represented the tenant. Jason Brunette led the Martin Property Development team in the buildout of office space.
To read the full press release, click HERE.